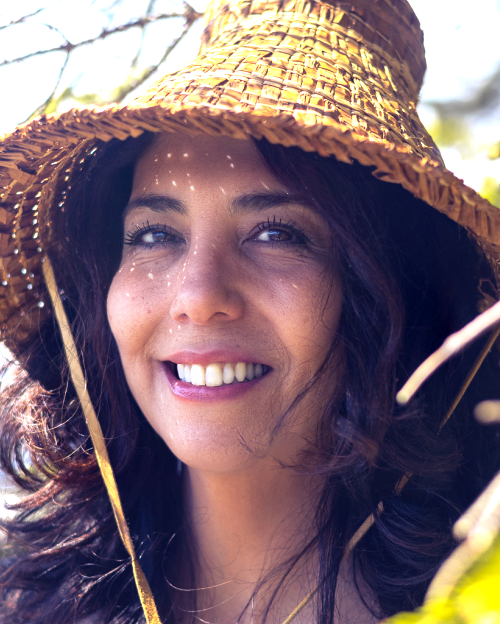 The former president of Ketchikan's federally recognized tribe has taken on a new role — but one that she's very familiar with – healthcare.
After stepping down from the tribe's council in April, Trixie Bennett's return to health administration is a sort of return to her roots.
"I felt comfortable enough to return back to the workforce now," she said. "And the position of health administrator, which has been a kind of a dream of mine, of course, since I've spent 20 years in health administration — as a quality director, patient advocate, compliance officer, and before that, I spent time in different departments."
She said she feels like she left the council in a good place, where lots of progress had been made toward important issues — like food sovereignty, one of Bennett's personal passions. Bennett also runs "Trixie's Tongass Tonics," a store selling traditional teas, balms and other products.
"I was ready to try something different and step away and look at how I could help on, you know, a different level," she said. 
In her new role, Bennett will be helping to make sure the tribe's health clinic is firing on all cylinders, and that patients feel like they're being heard.
"You're making sure that the services that are provided are adequate and, you know, relevant to the people that we serve, that the providers and the staff have the resources that they need to do that," Bennett explained. "And that you're in healthcare, you're always wanting to make sure you're doing a good job. So you want to have that culture of improvement, you know, continuous improvement, that's always important to me."
Bennett served the tribe as president in 2022 and passed leadership on to current president, Norman Skan. Bennett took the helm from Gloria Burns. During her time as president and on the tribal council, Bennett made food sovereignty and access to traditional food and medicines one of her top priorities. She also pushed for Ketchikan to be re-designated as a rural area by federal law, which would increase hunting and fishing access for all residents. 
Raegan Miller is a Report for America corps member for KRBD. Your donation to match our RFA grant helps keep her writing stories like this one. Please consider making a tax-deductible contribution at KRBD.org/donate.