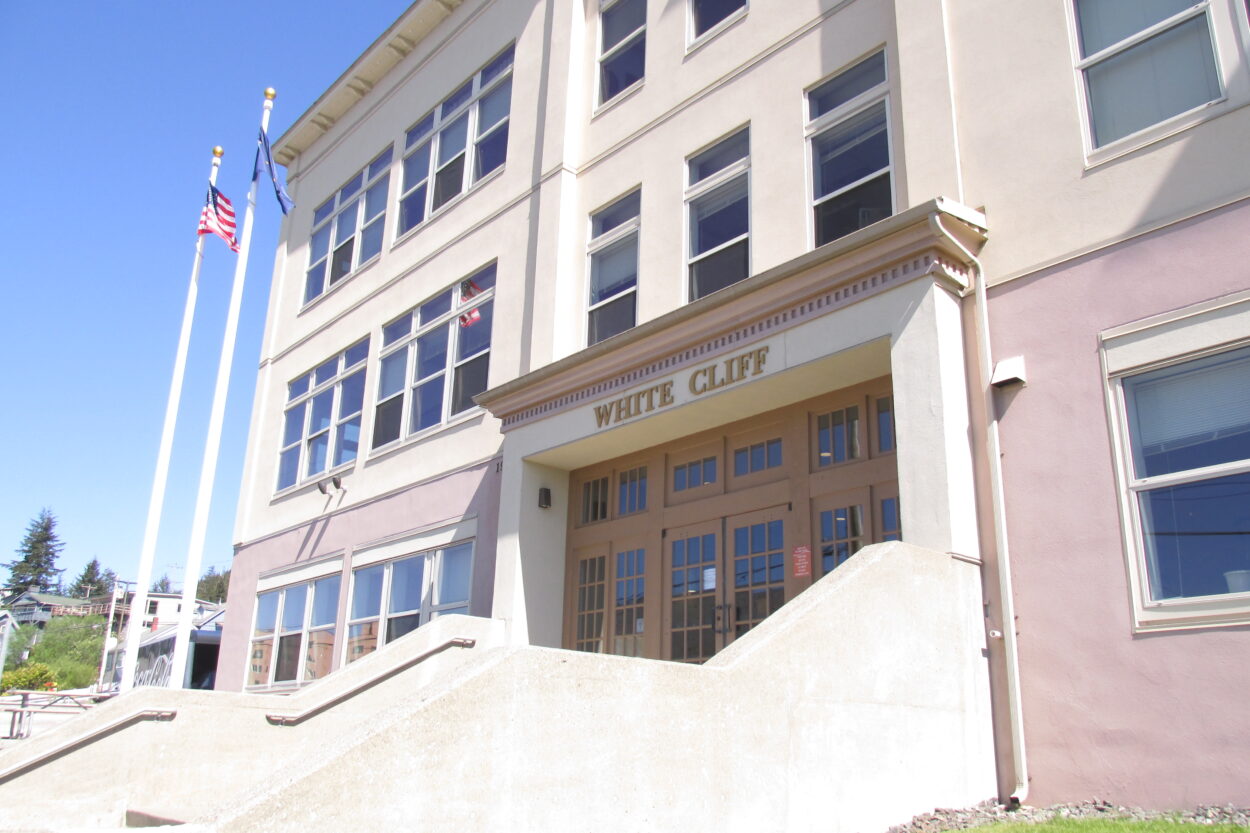 After weeks of back-and-forth, Ketchikan's borough assembly approved a roughly $46 million budget for the local school district on Monday.
The budget factors in a recently-passed, one-time increase to the state's per-student funding. It works out to about $680 per student. That's more than the $100 per student that the district had counted on when they submitted their budget request in April. 
The assembly opted not to go with the amended budget introduced last week that would have decreased the school spending authority by about $614,000.
Ketchikan Gateway Borough Manager Ruben Duran said the assembly decided to fund the original request based on the Legislature's actions.
"So we have a higher confidence level," he explained. "We said, 'You know what, we're going to come back and we're going to give the school district what they asked for, and we'll take the risk.' And that's what we did."
The upped base student allocation means almost $3 million for Ketchikan's district.
Duran explained that the district can still come back and ask for more money from the borough. He said the borough is giving the district as much money as they can from their local funds — there's a minimum and a maximum to meet, also called the cap.
"We're funding them again to the cap at their request; they could not receive more money," Duran said.
The state's budget that includes per-student funding was approved by the Legislature, but it still must be signed by Governor Dunleavy.
Editor's note: this story has been updated to retract Stephen Bradford's comments about how the $614,000 will be used. Bradford had originally stated that most of the $614,000 would have to be used for the local charter schools, per state statute. Bradford later learned that this was inaccurate and contacted KRBD. This story has also been updated to clarify that the previous budget was written as if the increase was $100, and that it was a one time increase for the upcoming fiscal year.
Raegan Miller is a Report for America corps member for KRBD. Your donation to match our RFA grant helps keep her writing stories like this one. Please consider making a tax-deductible contribution at KRBD.org/donate.