We have just a little way to left to go to reach our fundraising goal for the Spring and Summer, so we're hosting a Summer Solstice Mini-Drive on Tuesday the 20th and Wednesday the 21st!
If you missed the Spring Drive, now is a great time to catch up with us and renew your commitment to KRBD with a one-time gift or a sustaining donation.
If you already gave during the past year, why not make a one-time additional gift?
Support Ketchikan's Community Radio by clicking here. You can also call us at 907-225-9655 or 800-557-5723.
As a special bonus from Raven's Brew Coffee, all donations of $60 or more will get a free bag of whole bean coffee as a gift (while supplies last).
We also have KRBD canvas tote bags available as a gift for donations of $120 or more.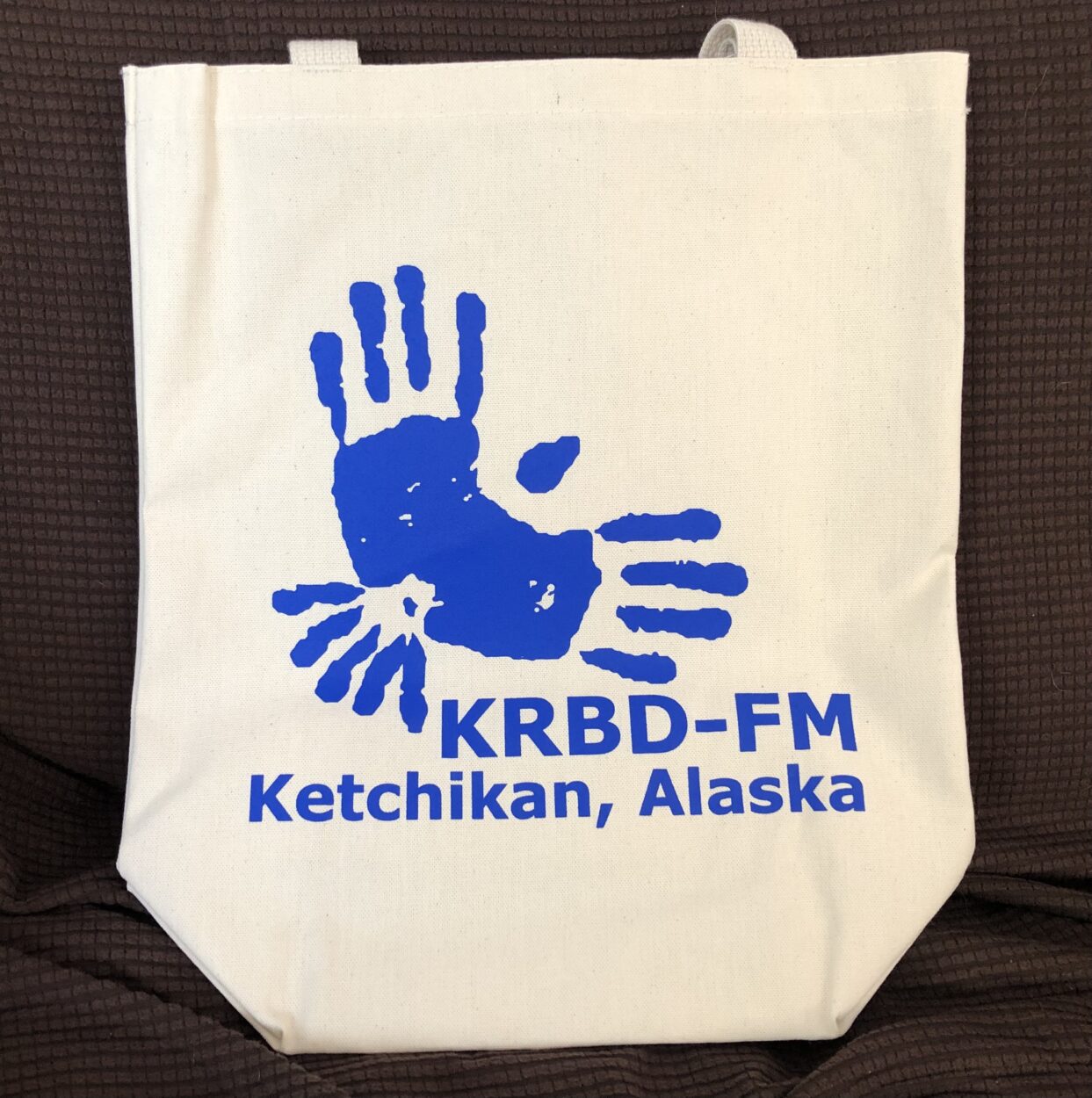 Our goal is to raise an additional $12,000 by the end of the month.
Help us build a dependable foundation of financial support. When you become a sustaining member by making automatic monthly donations, you reduce our need to fundraise and help us conserve resources.
Thank you for your support, now and always.