Tag:
Alaska Forest Association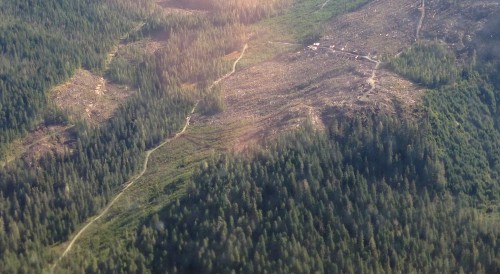 A Washington, D.C., environmental group is accusing the Tongass National Forest of breaking its own timber-sale rules.
Read More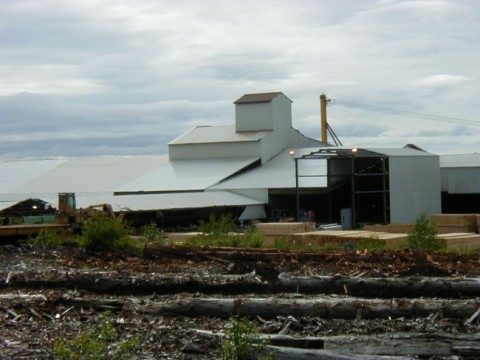 The Forest Service has awarded a contract to log two-thirds of a controversial Southeast Alaska timber sale. Officials say it's the first of several contracts for an area called Big Thorne.
Read More