Tag:
Residential Youth Care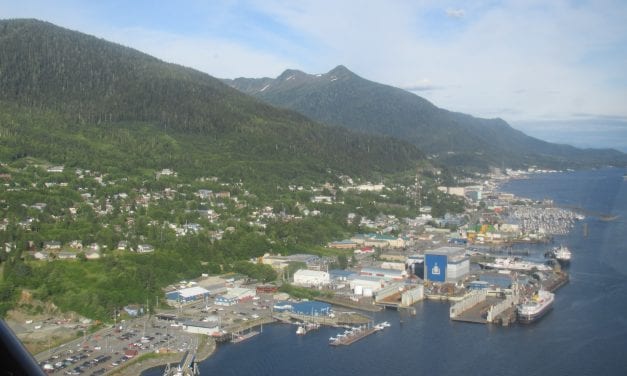 Program administrators say that $500 could go towards reimbursing past child care — or just about anything else.
Read More
A small grey building on Baranof Avenue, next to Revilla Alternative School, has been transformed. The building, which was once a storage shed, has a fresh coat of paint and is now an educational center for at-risk kids who need a little extra help.
Read More