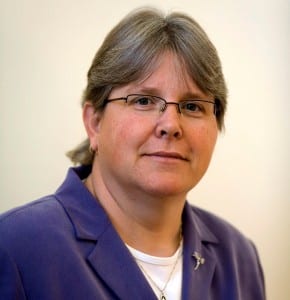 Becky Nourse, the former deputy forest supervisor for the Tongass National Forest is returning to Alaska, this time as the deputy regional forester.
On Friday, Regional Forester Beth Pendleton announced that Nourse will replace Ruth Monahan, who retired from that position in early May. Nourse is scheduled to start her new job on July 28.
Nourse has been the forest supervisor for the Sawtooth National Forest in Twin Falls, Idaho, and is the acting deputy regional forester for the Intermountain Region in Ogden, Utah. She also has served as acting forest supervisor in Nevada.
In Alaska, Nourse has had a variety of roles, and has even filled in for what now will be her official job. She has served on the Chugach National Forest in addition to the Tongass.