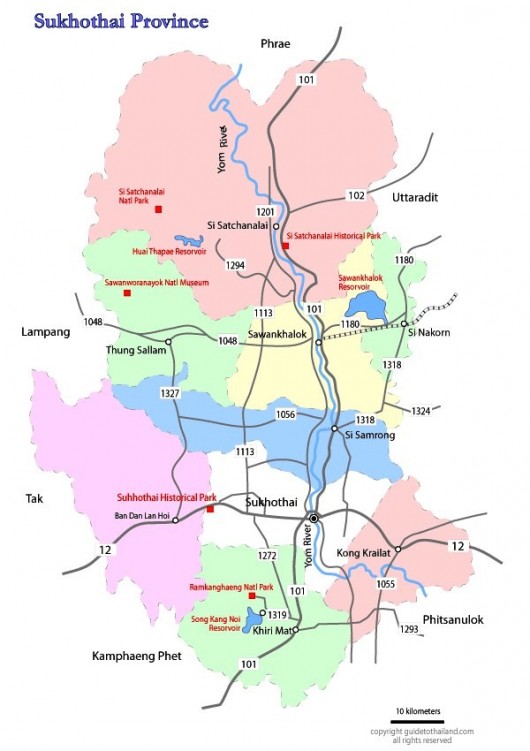 Thailand's army staged a military coup this week, following about six months of political conflict.
In the middle of all that is Sarah Gucker, a Rotary Youth Exchange student from Ketchikan. She's fine, by the way. She contacted her mom, Cathy Gucker, Thursday morning to reassure her, and give an update on what's happening.
Sarah was due to come back in a month, anyway, and while some Rotary Exchange students are leaving Thailand immediately, Sarah's situation is a little different.
Here's a portion of KRBD's interview with Cathy Gucker.