Alaska State Troopers are seeking information about a theft of heating oil from a South Point Higgins home.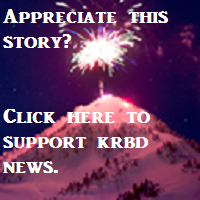 According to the online Troopers dispatch, about 200 gallons of fuel was taken from a home heating fuel tank between May 7th and May 12th. The value of the missing fuel is about $500.
This theft is under investigation. Anyone with any information is asked to contact Alaska State Troopers at 225-5118.