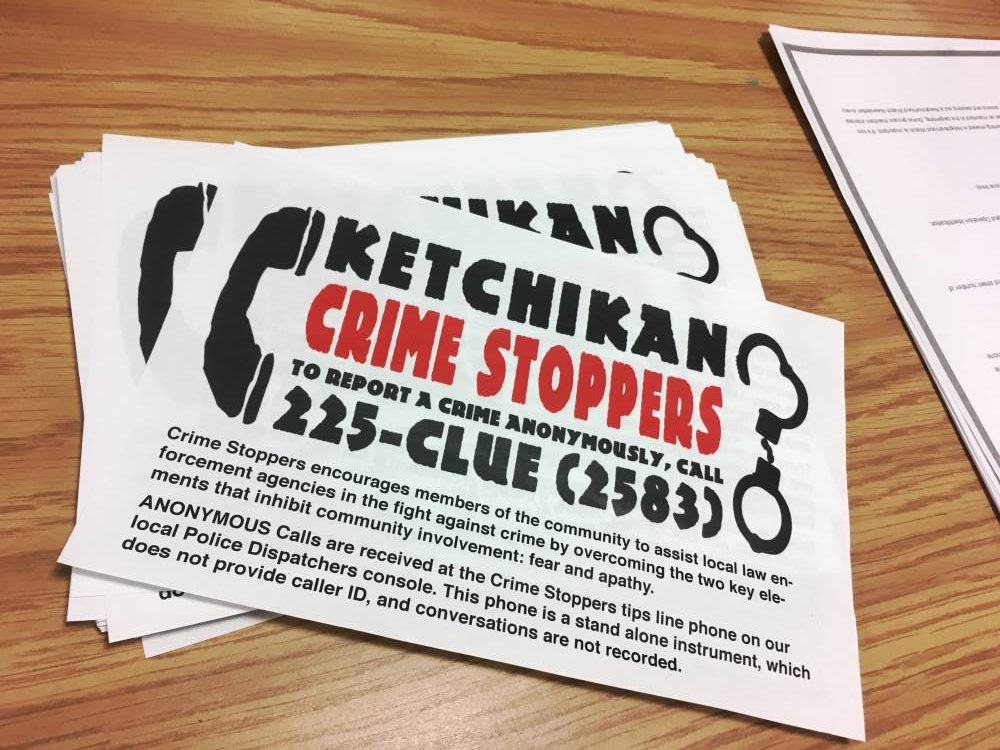 Ketchikan police arrested a suspected drug dealer from out-of-state Tuesday at a downtown hotel. Spencer Hill of Washington state was allegedly in possession of nearly half a pound of methamphetamine with a street value of around $60,000, police say.
Officers also say they seized a small amount of heroin, a bill-counting machine and numerous pieces of paraphernalia, plus a .22-caliber pistol that had been reported stolen two weeks ago in Ketchikan.
In a separate incident that day, police arrested Kirk Allyn Vandoren at Ketchikan International Airport. He's alleged to have smuggled nearly a quarter-ounce of heroin and more than half an ounce of meth in his body.
Police say they believe Vandoren meant to transport the more than $8,000 worth of drugs to Prince of Wales Island.
Police say the two arrests were unrelated.