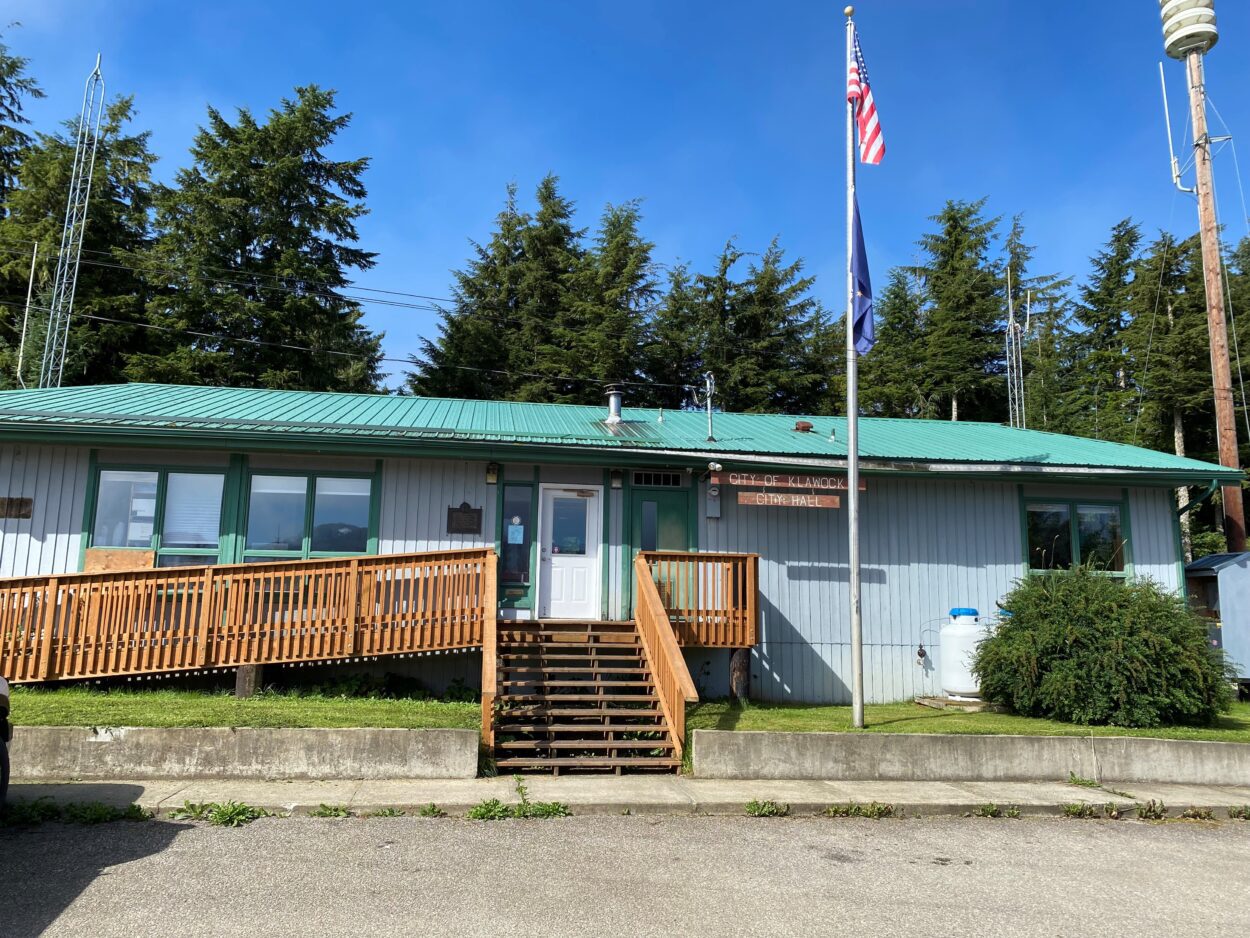 The filing period for local elected office came to a close in Klawock on Friday. Only one race will be contested.
Klawock Mayor Don "Nick" Nickerson is being challenged for another three-year term by Leslie Isaacs, a current City Council member.
And Brenda Leask and Patricia Cottle are both running unopposed for reelection to the Klawock City Council.
And for Klawock's school board, newcomer Rudy Smith and incumbent Karen Cleary are running unopposed for two available three-year seats.
Municipal elections in Klawock are next Tuesday, Oct. 4.