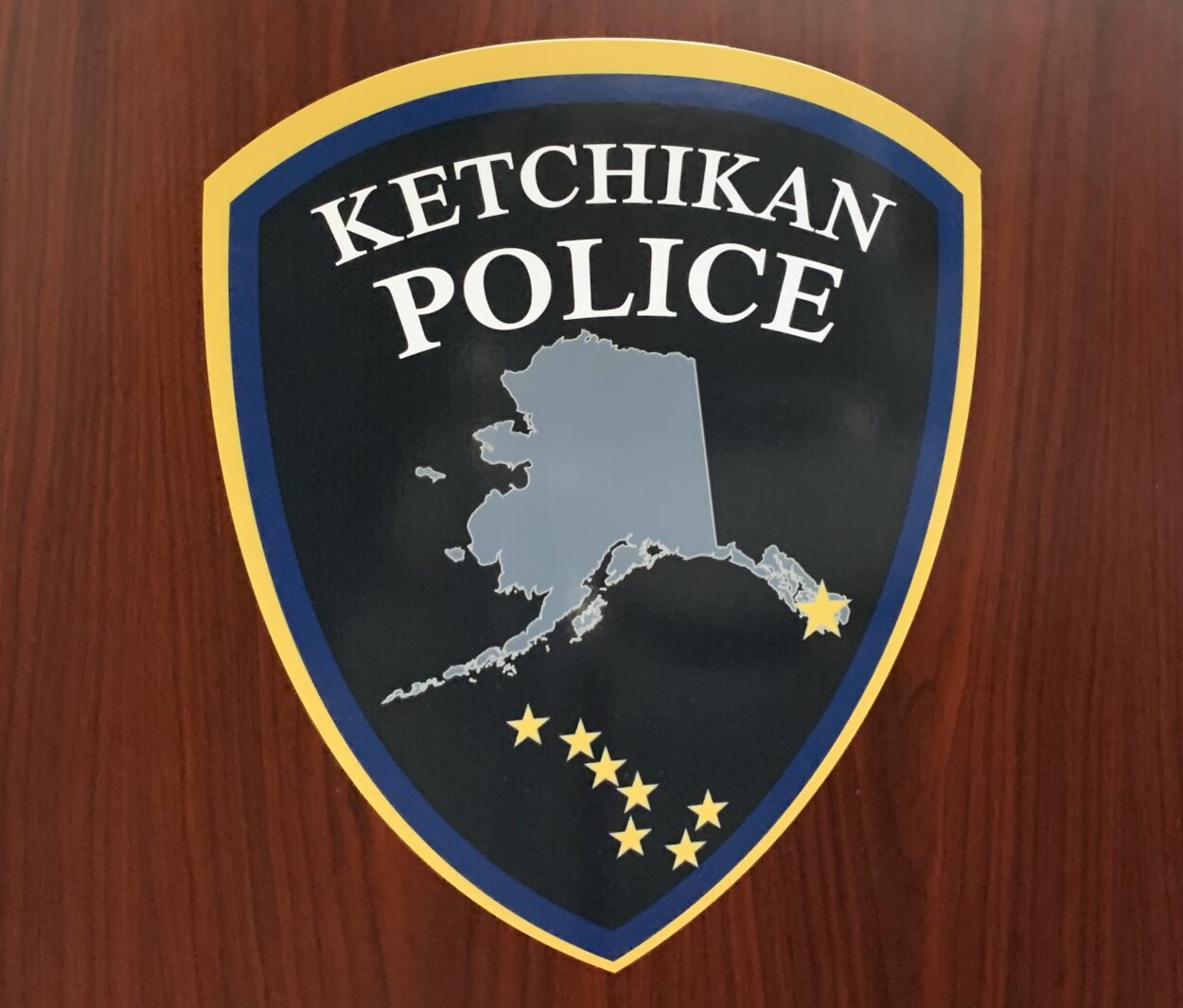 A Ketchikan man has pleaded guilty in federal court to distributing child pornography. 45-year-old Walter William Onstad also faces state charges in a separate case.
Federal prosecutors say Onstad admitted to leading a private chat group called "Anything Goes" that distributed child porn online. As its administrator, Onstad allegedly solicited and approved both members and images on the group, run through the messaging app, Kik.
Federal authorities with the National Center for Missing and Exploited Children received a tip April 1, 2022 that reported in one day last March, Onstad had distributed seven images and five videos of children in sex acts with men. The FBI investigated and found more images shared by Onstad on the online blog Tumblr, leading to the distribution charge.
Ketchikan police also got warrants to search Onstad's home and workplace. Police say his cell phone had at least 42 videos and 325 still images of children under the age of 12 in sex acts with men — some were infants and toddlers.
The state has charged Onstad with two counts of possessing child porn, with a jury trial set for June 6 in Ketchikan. He's also charged with violating the conditions of his release last month.
For his guilty plea in the federal case, Onstad faces five years to life in prison, depending on several factors, and up to a $250,000 fine.