A 40-year-old man from Stewart, British Columbia, died Tuesday in a single-vehicle accident near the Alaska border community of Hyder.
According to the online Alaska State Troopers dispatch, Garland Stevens was the driver and only occupant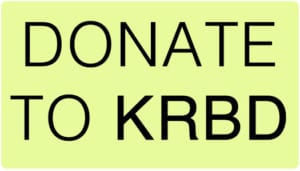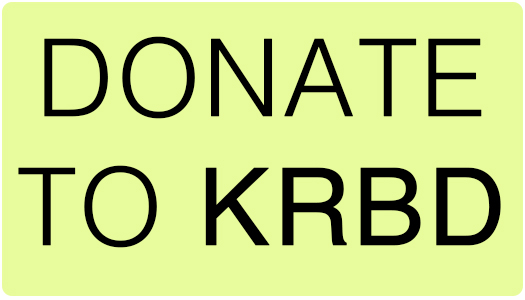 of the Chevrolet truck when it went off the road and fell down a 400-foot embankment.
Troopers report that the truck ended up partially submerged in the Salmon River. Royal Canadian Mounted Police were the first responders and confirmed to Troopers that Stevens didn't survive the accident.
Troopers, the Saxman VPSO and a Ketchikan Volunteer Rescue Squad crew flew out to help recover the body. Next of kin have been notified.