The annual Alaska Hummingbird Festival kicks off again in April.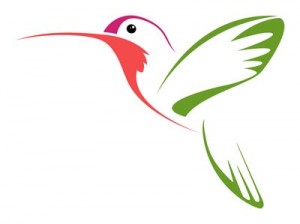 The yearly event celebrates the return of Rufous hummingbirds and other spring migratory birds to the Tongass National Forest. The Southeast Alaska Discovery Center will coordinate a series of programs, starting with a juried art show.
The art show opening reception is April 5th, starting at 5 p.m. at the Southeast Alaska Discovery Center. The Ketchikan Visitors Bureau will host the opening reception, and artwork will be on display through June 1st.
Other free, public events continue through April 27th. Activities include Saturday morning guided bird walks, special Friday Night Insight lectures, and Saturday morning crafts for youth and families.
Here is a PDF of the Hummingbird Festival schedule of events:
Summer hours at the Discovery Center start on May 12th. Starting then, the center will be open 7 days a week from 8 a.m. to 4 p.m.
Starting May 1st, the center will start charging a $5 seasonal fee